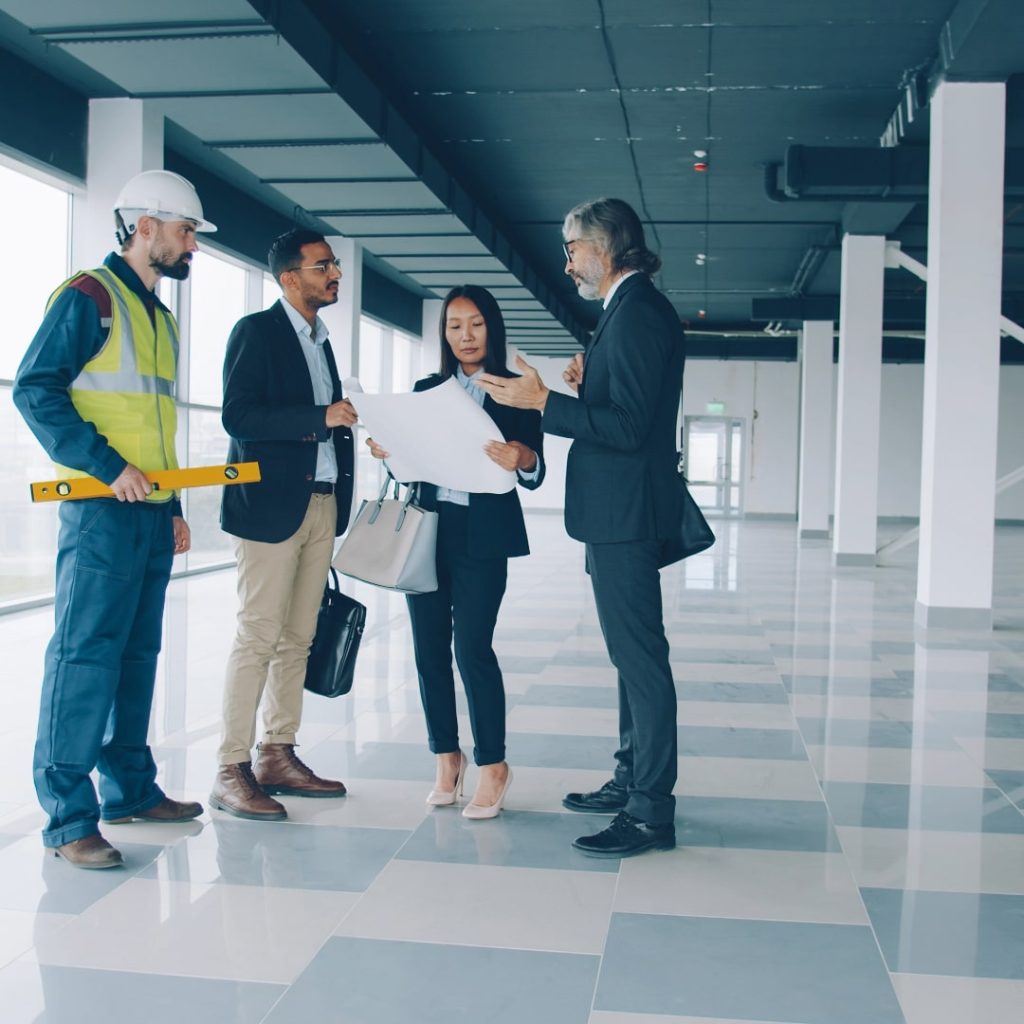 Introduction to Investment Properties in Cyprus
Cyprus, with its turquoise waters and golden sands, isn't just a holiday destination; it's an investment goldmine. As real estate booms, discerning investors worldwide are turning their eyes towards this Mediterranean jewel. This article will guide you through the lucrative world of mixed-use investment properties in Cyprus.
What are Mixed Use Investment Properties?
These properties are the future of modern real estate. They're a harmonious blend of residential, commercial, and often even industrial spaces, offering a holistic lifestyle experience.
What Are The Advantages of Mixed Use Properties?
Dynamic Environment: The beauty of these properties is the convenience. Residents can pop down to the café below their apartment or work in the office space on the floor above.
High Returns: These properties are hot in demand, leading to increased rental and resale values. Imagine earning from a commercial tenant and a residential tenant in the same building!
Sustainability: This concept supports walkable neighborhoods, reducing the need for transport, and in turn, decreasing the carbon footprint.
How To Define The Types of Mixed Use Properties
Vertical Mixed Use: This design is gaining popularity in urban areas. Think of a bustling retail shop on the ground floor, a cozy café on the next, followed by luxury apartments.
Horizontal Mixed Use: This is perfect for suburban areas, offering a patchwork of residences and businesses side by side, like a town square.
Cyprus isn't just about picturesque landscapes and tourism; it's an investor's haven. There are many financial benefits to your property being located in Cyprus. Environmentally too, your investment property is safe in Cyprus as the climate maintains buildings very well, in addition to there being very few natural disasters that would potentially damage your investment property.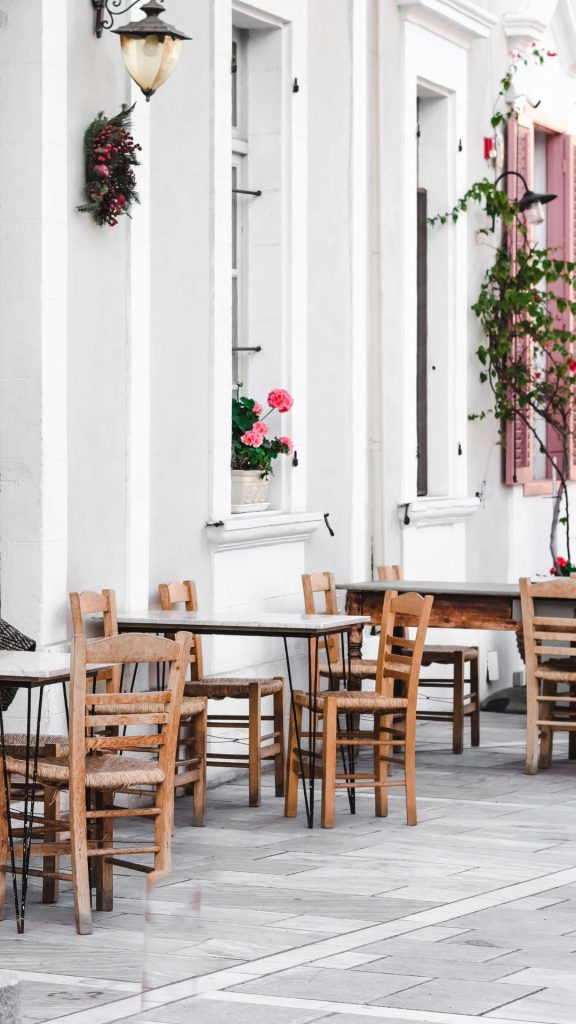 • Growing Real Estate Market
The property market, especially around Larnaca, is buzzing. Recent infrastructure developments and a rise in tourism have given a robust push to the demand for mixed-use properties.
• Ideal Climate and Culture

Living in Cyprus is akin to an eternal vacation. The sunny days, delectable cuisine, and rich cultural tapestry ensure a quality lifestyle. For many, it's an escape from the hustle and bustle, and for others, a perfect place to retire.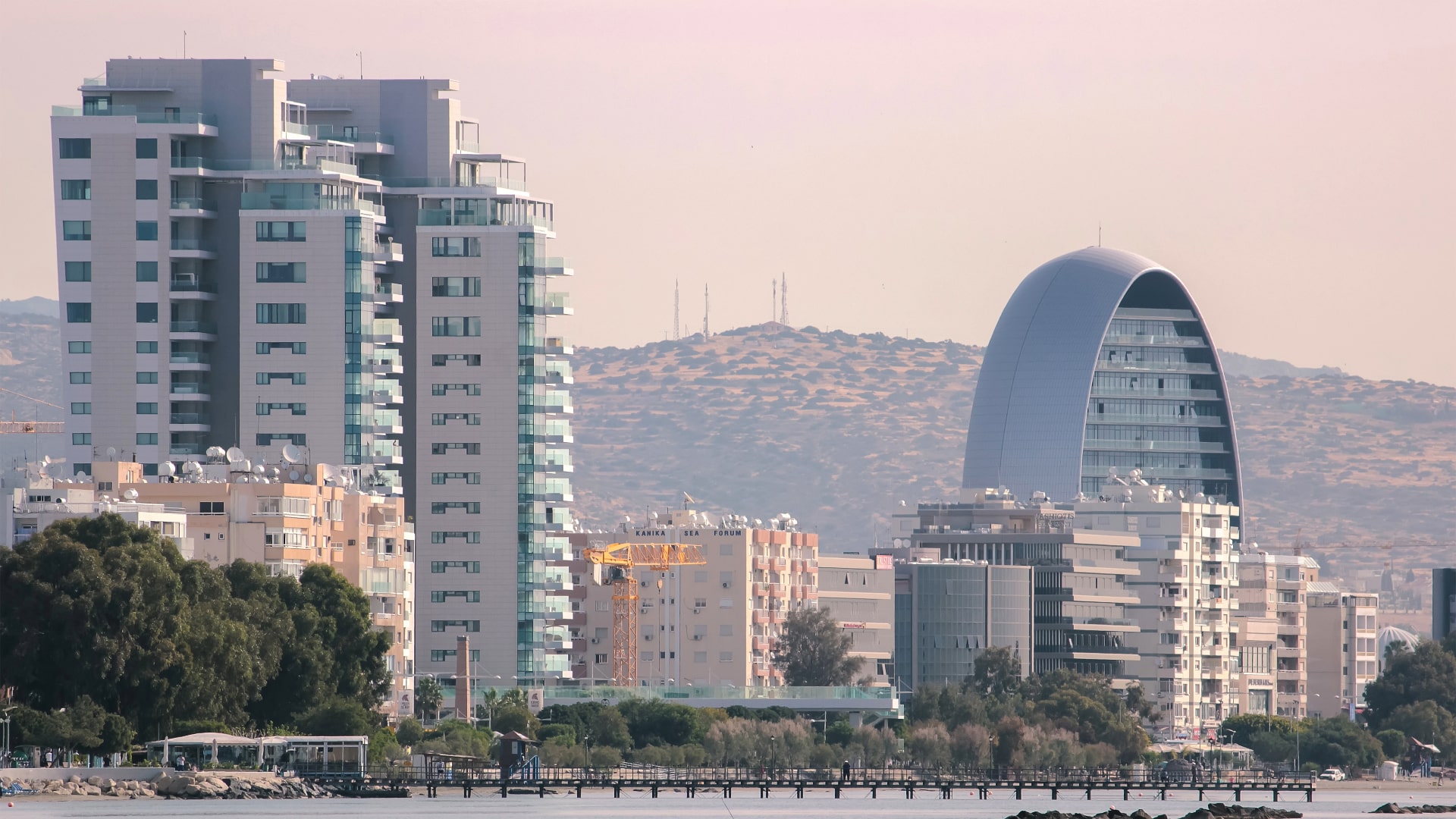 The Role of Property Management Teams
Owning a property is one thing; managing it efficiently, especially when you're not locally based, is a whole different ballgame.
Why DSG Real Estate Stands Out
DSG Real Estate isn't just another business; it's a legacy. Our roots in Larnaca run deep, and with years of experience under our belt, we're the beacon for many international investors. Our approach is hands-on, ensuring that every property under our care thrives.
The Family Touch: A Closer Look at DSG Real Estate
Being a family-run venture, we understand the value of trust. Each property is treated as our own, ensuring optimal returns and proper care. With DSG, you're not just an investor; you're family.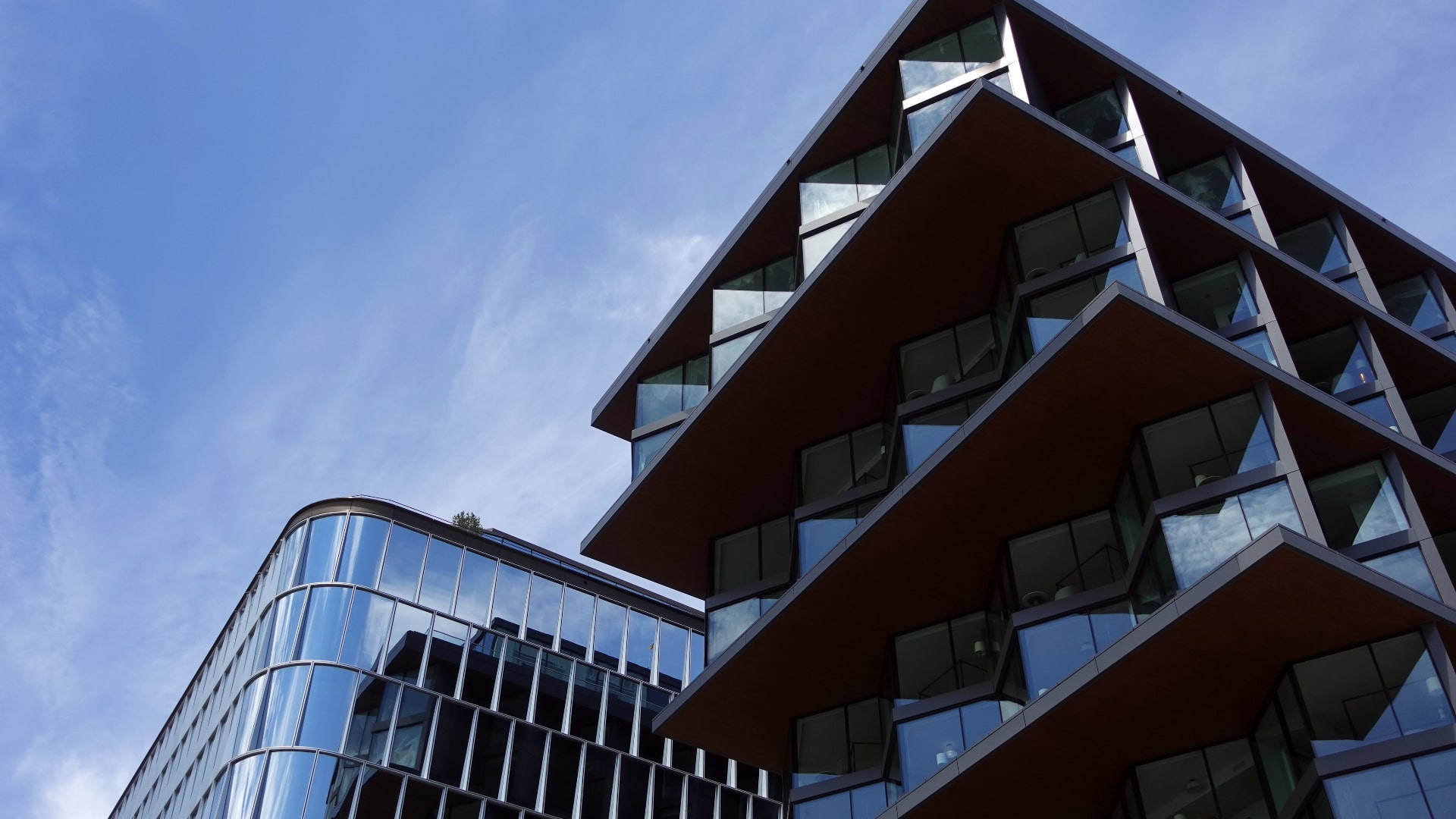 Steps to Begin Your Investment in Cyprus
Research: Dive deep into market trends. Understand the demographics and consumer behavior in Larnaca.
Visit: Experience Cyprus firsthand. Walk the streets, meet the locals, and soak in the culture.
Connect with DSG Real Estate: Let our team guide you. From property selection to legal procedures, we've got your back.
Conclusion: The Bright Future of Mixed Use Properties in Cyprus
The potential for mixed-use properties in Cyprus, especially in burgeoning regions like Larnaca, is immense. By partnering with seasoned experts like DSG Real Estate, you're setting the stage for lucrative returns. So, why just dream? Make that dream a reality and tap into the Cypriot real estate goldmine.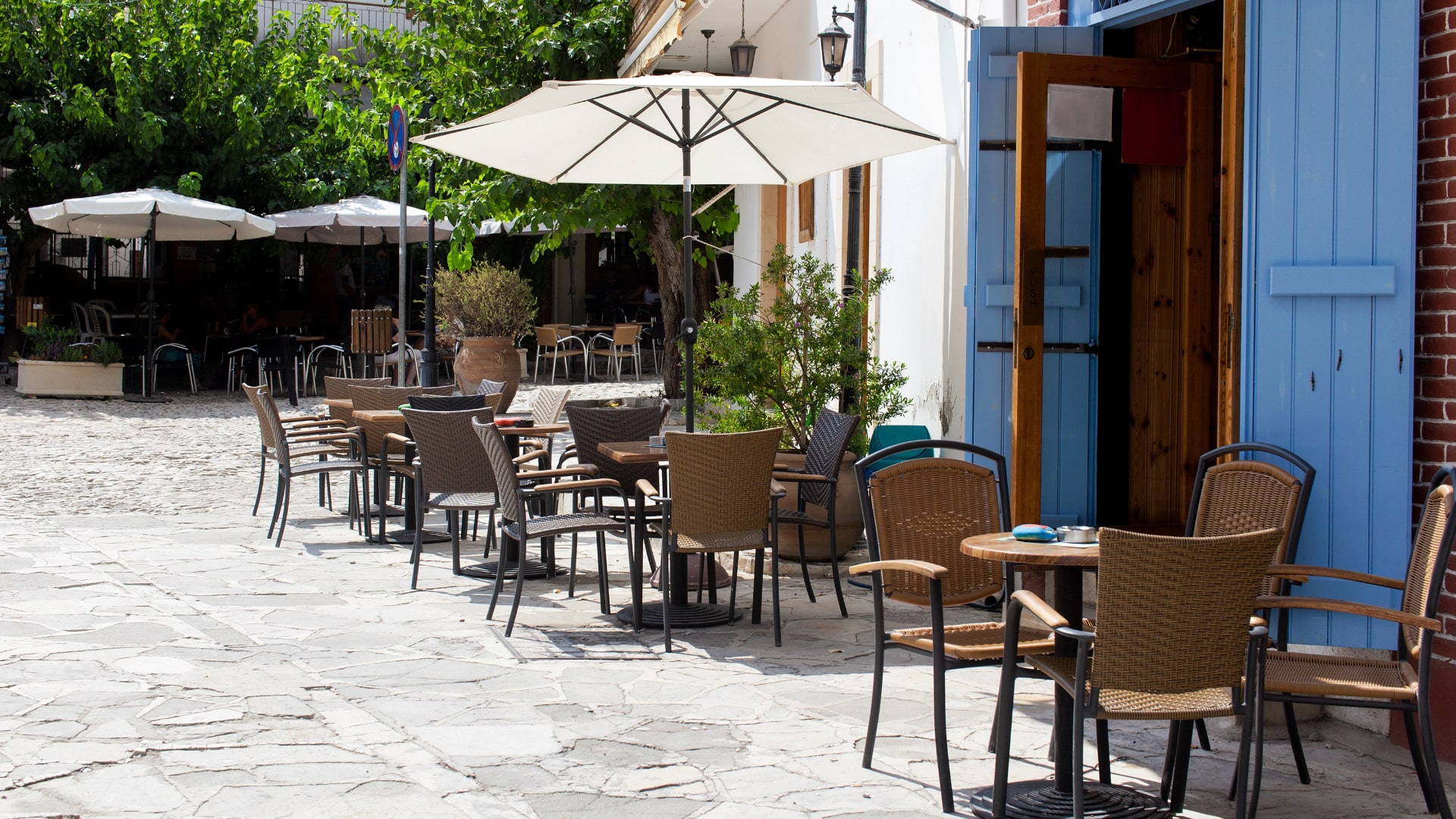 Why are mixed-use properties a trending investment?
They resonate with the modern ethos of convenience and sustainable living.
Why choose Larnaca for property investment?
Its burgeoning infrastructure, tourism boom, and strategic location make it a hotspot.
How does DSG Real Estate ensure optimal returns?
With our hands-on approach, local expertise, and vast network, we maximize ROI.
Is Cyprus friendly for foreign investors?
Absolutely! With favorable laws and a warm, welcoming culture, Cyprus is ideal.
How can I trust my property will be well-maintained?
With DSG Real Estate at the helm, consider it as good as home.