Cyprus, a gem in the Mediterranean, is rapidly carving a niche for itself in the global tech landscape. Thanks to pioneering entities like TechIsland, Cyprus is not just dreaming, but actively working towards making those dreams a reality. Through this report, we'll outline what was discussed at this year's TechIsland's Summit.
A Snapshot of TechIsland's Summit Annual Event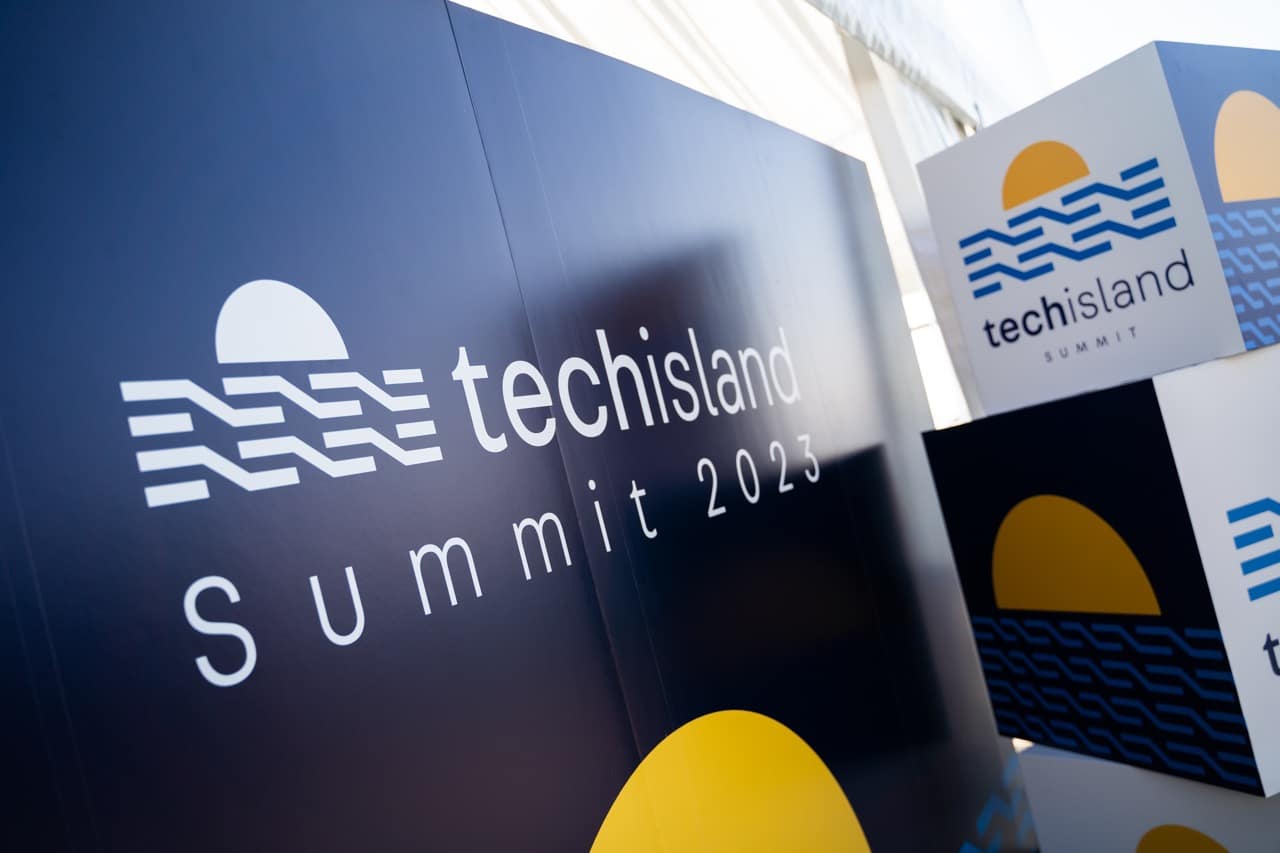 A cornerstone of technological advancement and collaboration in Cyprus, TechIsland stands as the nation's largest tech association, boasting a membership exceeding 270. Their mission? To bridge Cyprus with the rapidly evolving tech world, ensuring the island nation doesn't just keep pace, but leads in various tech sectors.
Reflecting on TechIsland's Summit 2023
Come September 20, 2023, Larnaca witnessed the latest iteration of TechIsland's Summit, seamlessly integrated into the Reflect Festival's framework. This wasn't just any regular tech conference but a melting pot of innovative ideas, forward-thinking strategies, and robust discussions.
Key Takeaways from TechIsland's Summit
The Vision: Resilience and Sustainable Growth
This year's spotlight shone on the resilience and sustainable growth in the tech sector, with keen insights from global strategies especially focused on talent retention—a crucial component to drive tech innovations and start-ups.
Distinguished Speakers and Their Insights at TechIsland's Summit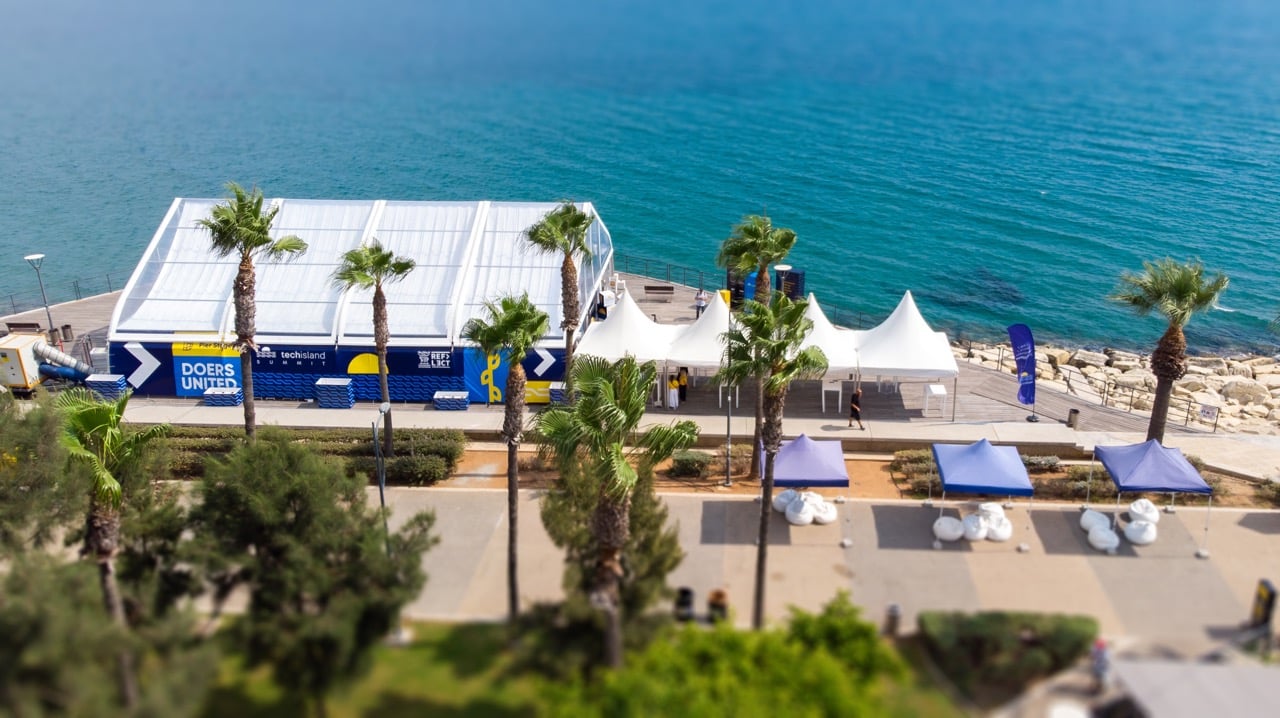 Shaping Cyprus's Future with Tech
A speech that resonated with many was from Andreas Neocleous, Board Member of TechIsland and the CEO of CYTA. His message? It's all about commitment—to the future of Cyprus, ensuring it's recognized on the global stage as a tech haven. Neocleous proudly reflected on 2022's achievements, where the ICT sector notably contributed 13% to the nation's GDP, a whopping 3 billion euro direct boost.
International Tech Hubs: Lessons Learned
Speakers didn't just focus on local accomplishments. Silicon Valley's fiercely competitive landscape, Israel's hotbed of innovation, and Germany's pro-tech policies took the limelight, offering invaluable lessons for Cyprus.
Navigating Challenges at TechIsland's Summit: Housing, Banking, and Education
TechIsland's Summit wasn't just about celebration; it was about introspection. The discussions dug deep into prevalent challenges: how can housing be made more tech-employee-friendly? How can the banking sector, brimming with growth potential, integrate newer technologies for better synergy with tech giants? What steps are required in the educational sector to produce the next generation of tech leaders?
The Roadmap for Cyprus's Tech Ascent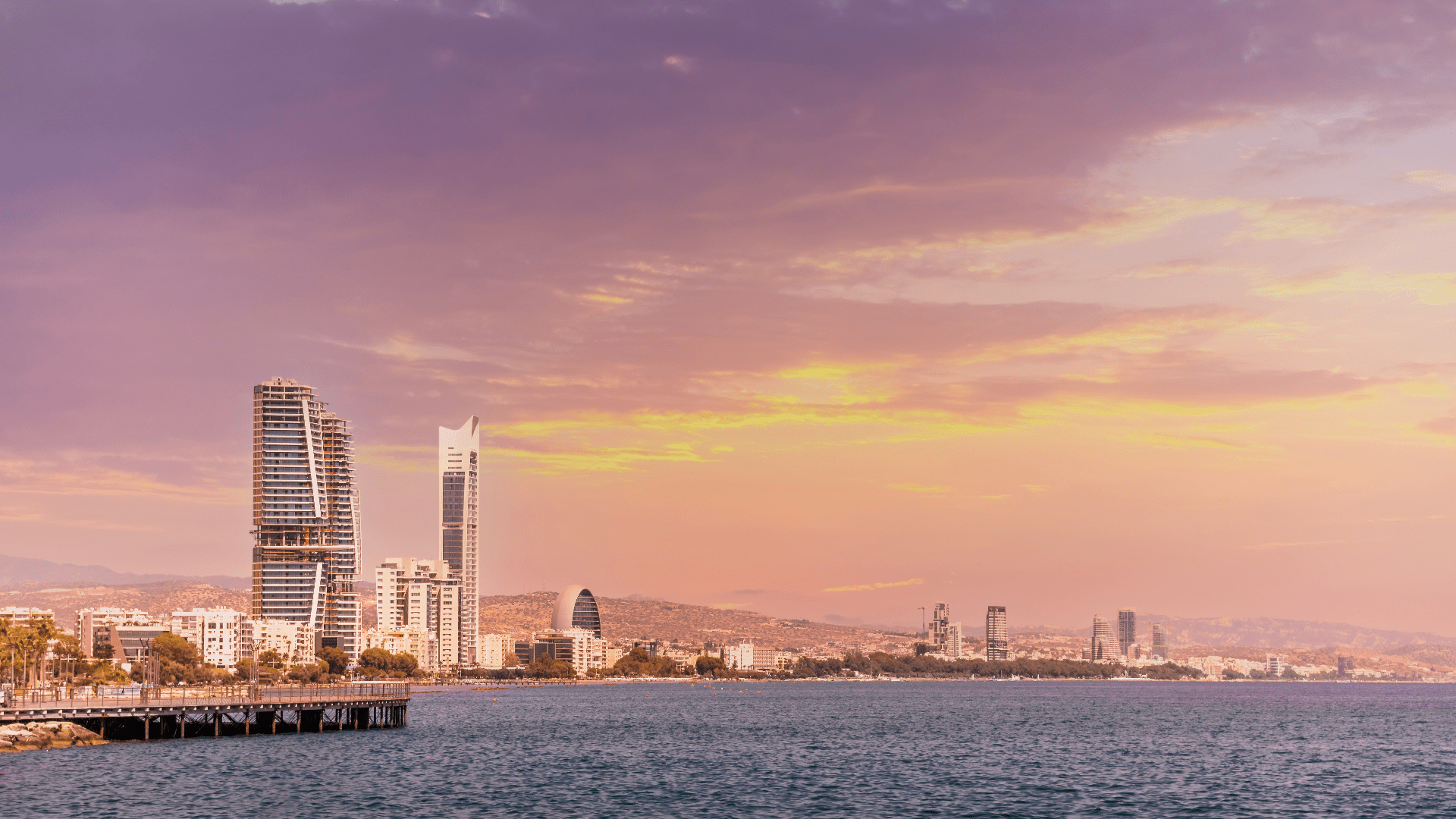 Government's Role and Vision
The summit highlighted the government's pivotal role. The consensus? Vision is paramount, but it's equally crucial to back it up with continuous evaluations, policy overhauls, and long-haul planning.
Education's Transformational Role
There was a clarion call for widening the educational horizon, emphasizing international schools and boosting collaboration between the government and venture capitalists.
Banking's Technological Revolution
Emphasis lay on rejuvenating the banking sector, ensuring it not just adopted but thrived on the latest technological innovations, fostering robust ties with tech entities.
Concluding Thoughts on TechIsland's Summit
Cyprus stands at a pivotal moment in its technological journey. With associations like TechIsland championing its cause, the nation is poised for greatness in the tech realm. It's all about faster adaptations, grander visions, and smarter planning.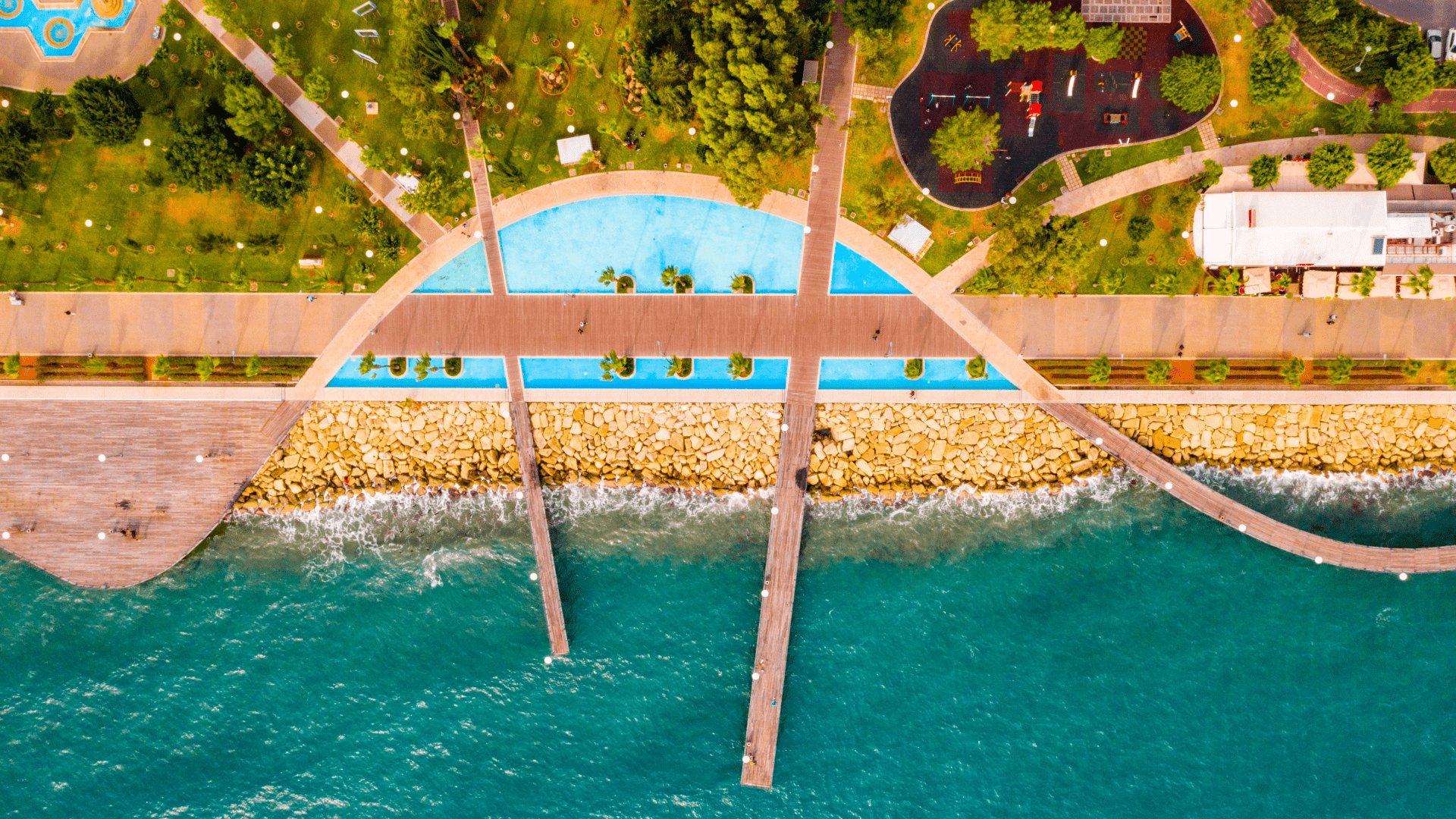 What is TechIsland's main objective?
Their primary goal is to propel Cyprus to the forefront of the global tech scene.
Who were some prominent speakers at the summit?
Notables included Interior Minister Constantinos Ioannou, Central Bank Governor Constantinos Herodotou, and more from renowned companies like META and TikTok.
What was the primary theme of the 2023 TechIsland Summit?
The focus was on resilience, sustainable growth, and navigating challenges in housing, banking, and education.
Why is the banking sector's growth crucial for Cyprus's tech vision?
With technology integration, the banking sector can foster stronger ties with tech companies, boosting the nation's overall tech ecosystem.
How is TechIsland aiding in achieving Cyprus's tech goals?
By hosting such summits, fostering discussions, and collaborating with both local and international tech players.